After many events such as hacker issue/ maple server check + wrong count of necklace by organiser, I AM NECKED... after 5 long hours..
Yest was a hard battle. Only 21 ppl gathered at Leafre town. It started ard 1.30pm, and many were already tired. The first thing i heard at the cafe was that my seducer(i am in seduce party) will log off at main body fight 80%. I was then chosen to be the 2nd seducer. Works on the order of us entering the main body cave, after defeating 2 big heads. So i was the 2nd who entered, meaning if the shadower dies or dc, i become main seducer.
Cut things short, warriors including dks started to dc. When it was less than 50%, we had only 11 man standing. I became seducer(shadower left as mum was going to kill him) and although it was quite fun shouting "HELPPPPPPPPPPPPPPPPPPP", it can be dangerous if the bs didnt follow u or was sleeping in seduced state. Night lords ran out of stars, and friends began to send them subis . We had 3 nl left, Pepsi73, lukysewen and xxbandiexx. We had a bm still, so even with subis, the nls were stil able to deal considerable damage.
When it came to the last left arm, this was the dangerous part. When it is less than 50% of hp, it starts to mass seduce, meaning the first 7 ppl will get seduced. But the snag was: No body recalls who weere the last 4 who went in. According to order of entering cave, bishops were the last group. So they had to arrange bs in party who were nt the first 7. No choice, we did an experiment. We hit till less than 50%, and see who got seduced. Sorted it out finally, and my 18x bs Dragonice(one of the last 4 who entered the cave) took 4 attackers and finished off the left arm.
Enjoy a couple of pics taken from my batch thread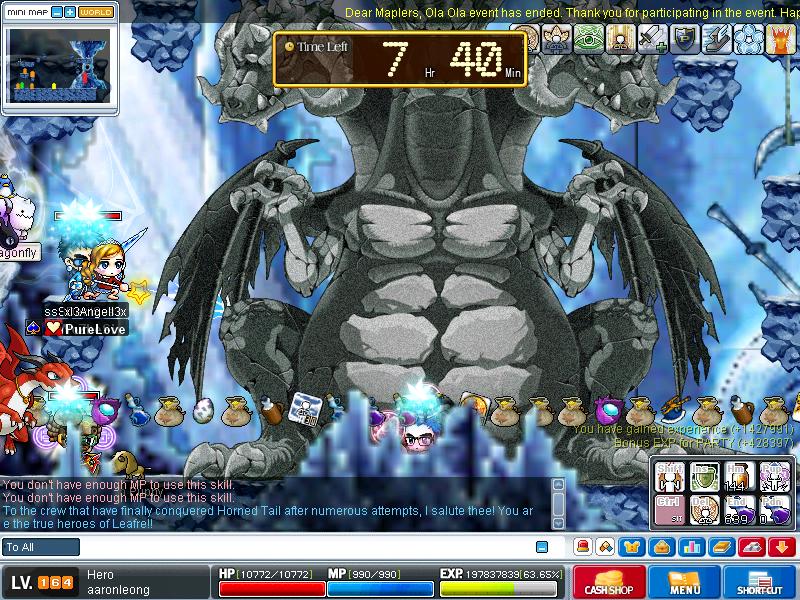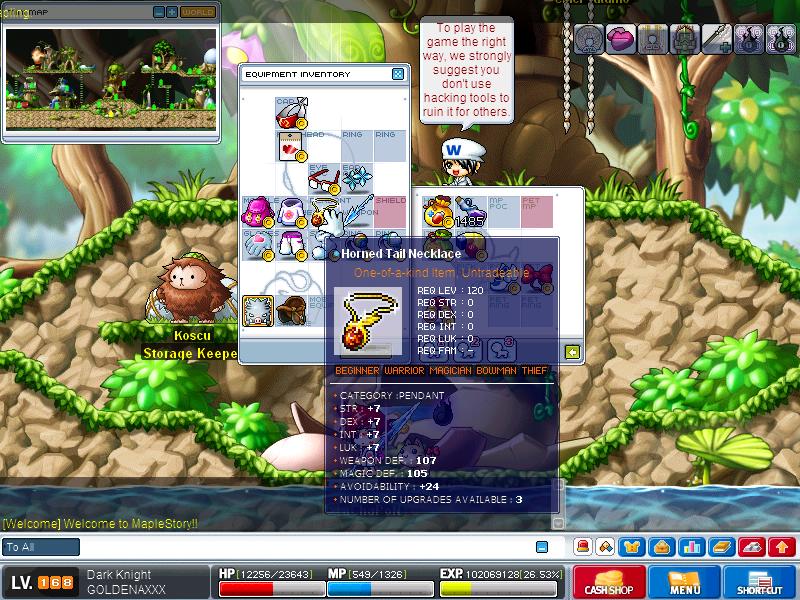 70% Scroll




Posts

: 75


Join date

: 2008-05-04





Similar topics
---
Permissions in this forum:
You
cannot
reply to topics in this forum